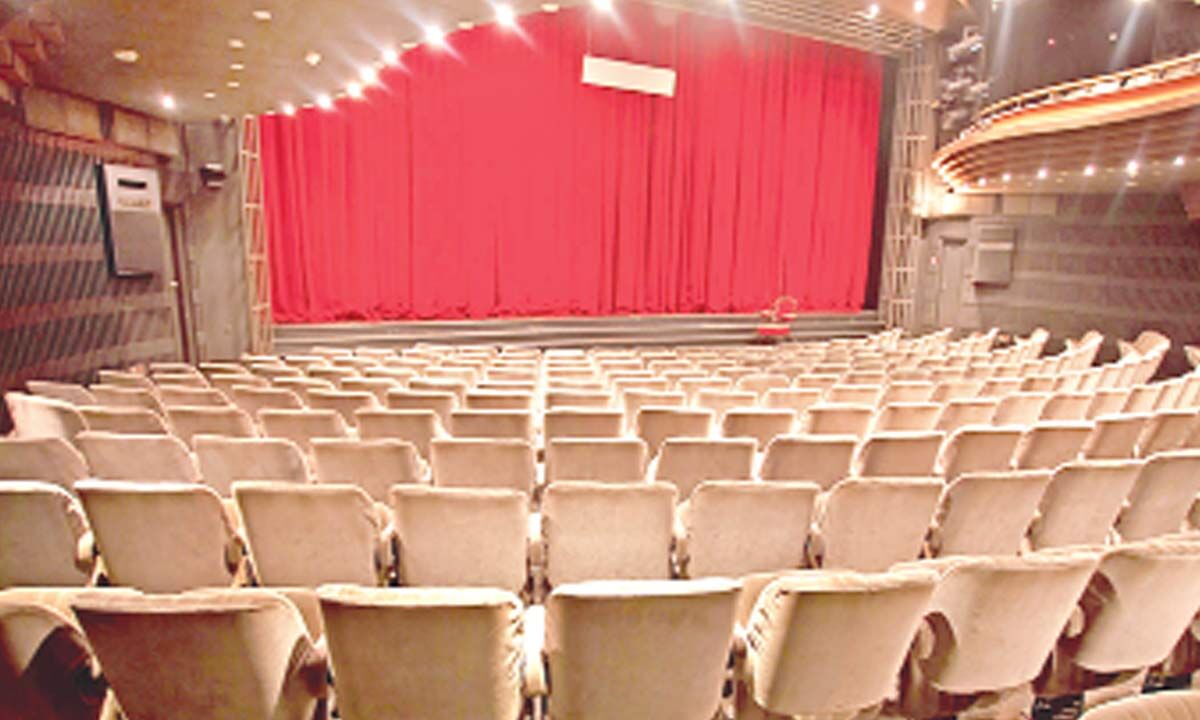 It was since foreign companies entered the Indian film market that filmmakers in the country, especially in the Hindi film industry, took huge strides.
Films with budgets in lakhs suddenly started costing crores. With projects being underwritten by big-time backers, the films with stars started costing over Rs100 crore.
This was just the beginning of the whole filmmaking industry going haywire! Creativity went for a toss and greed took over. The budgets went high, but content suffered. Films depended solely on the kind of draw a star commanded!
Actors wanted to be paid in crores and so did the