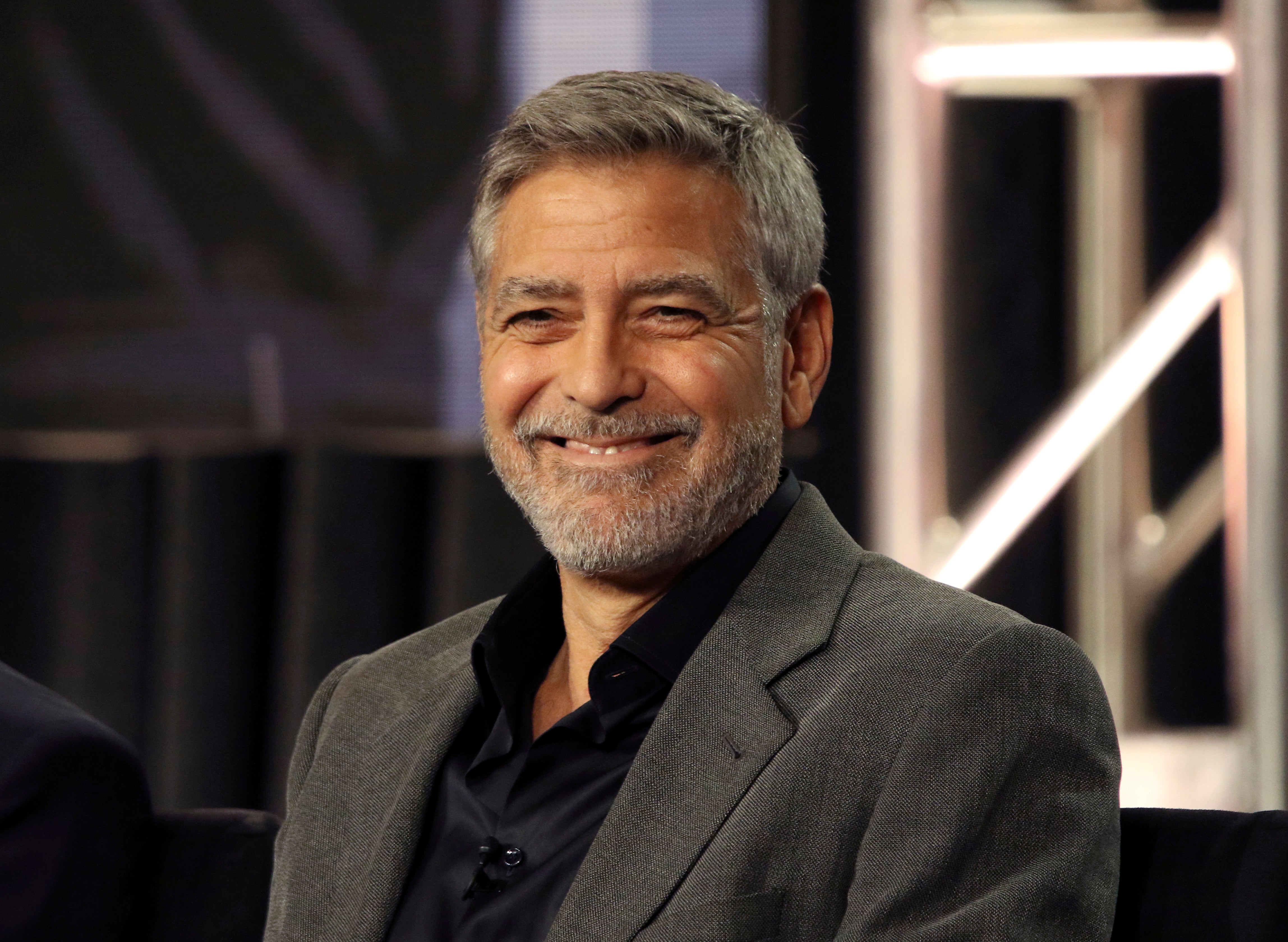 George Clooney has revealed that he does not regret starring in the 1997 film Batman & Robin because it taught him a valuable lesson.
The actor played Batman alongside Chris O'Donnell's Robin in the movie, which is often ranked among the worst ever.
Clooney previously said of the project: "I think we might have killed the franchise." He also called it "a waste of money".