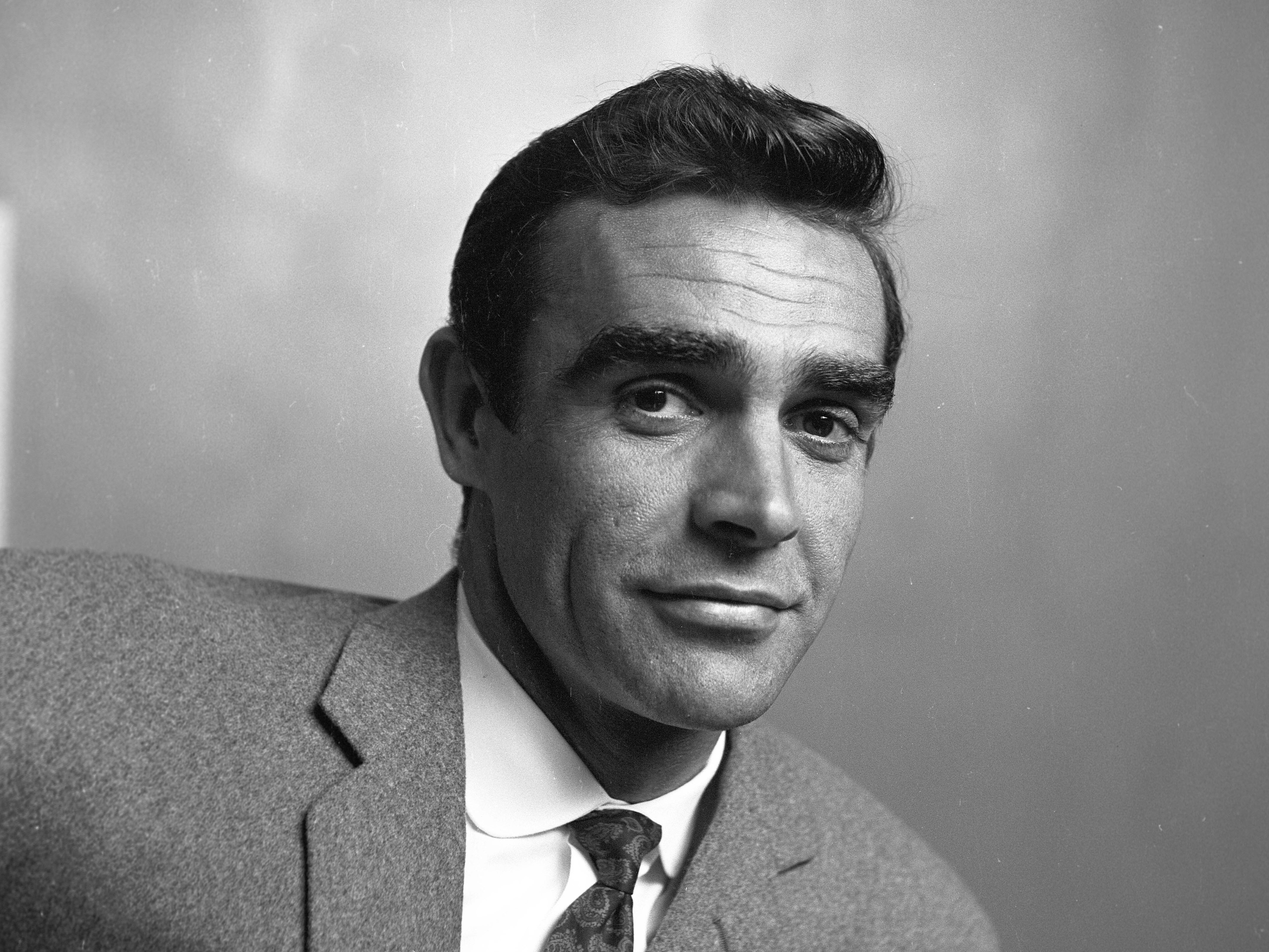 The Scottish Bafta-winning star played the British spy in seven films from 1962 until 1983.
He died in his sleep in the Bahamas.
While the cause of death is yet to be announced, it is believed the actor had been unwell for a long period of time.
Connery's son, Jason, said his father "had many of his family around him" when he died in Nassau.